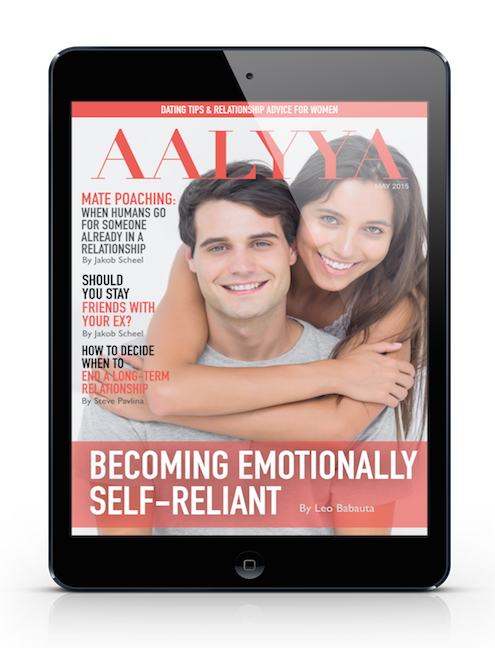 Aalyya Magazine
Dating Tips and Relationship Advice For Women
What's Inside
Articles that will help you to understand different types of men.
Articles that will help you to choose the right partner in order to make sure your relationship will last.
We curate all the best relationships stories, blogs, videos, magazines, apps, products ...etc.
And presenting them in a short easy to consume format.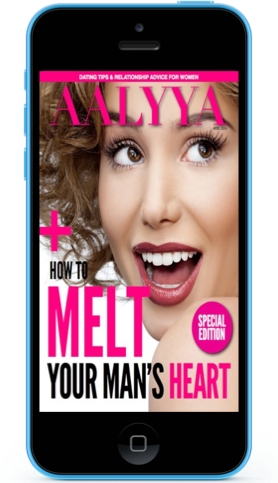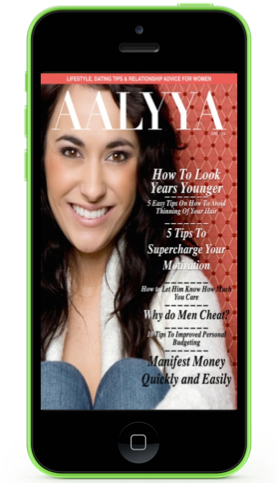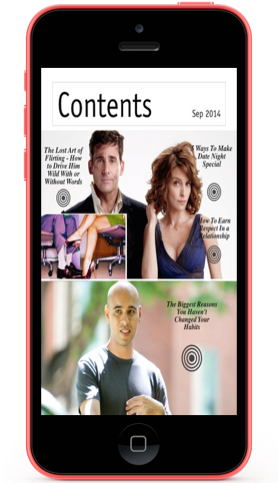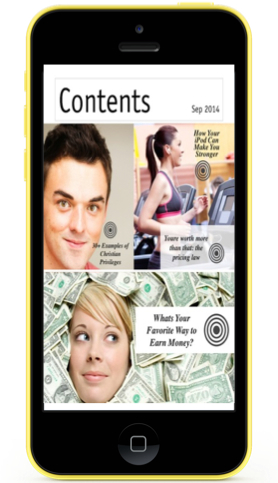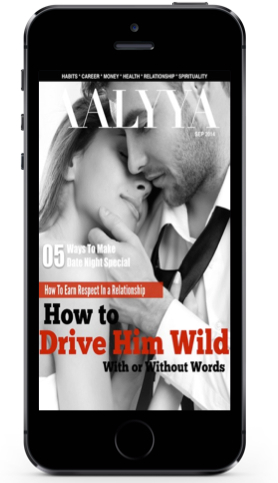 Testimonials
Venu Sripada
"Very valuable and professionally done resource I found this magazine's content and layout very valuable. I thing using the video and interactive technology, this publisher has made it very innovative."
Mark Bm
"Great Resource! Relationships are a fact of life. Some are easier than others but they all take work. This mag is such a great resource for dealing with all kinds of relationship. Highly recommended. Looking forward to more!"